Corrective Foot Orthotics
Alleviate foot pain and discomfort
Forward Arch® corrective orthotics are custom fitted and flexible. Our orthotics can dramatically decrease or eliminate many foot ailments caused from aging, walking, sports, or exercise activities.
We can help you regain your foot's balance, alignment, posture, and eliminate future foot problems.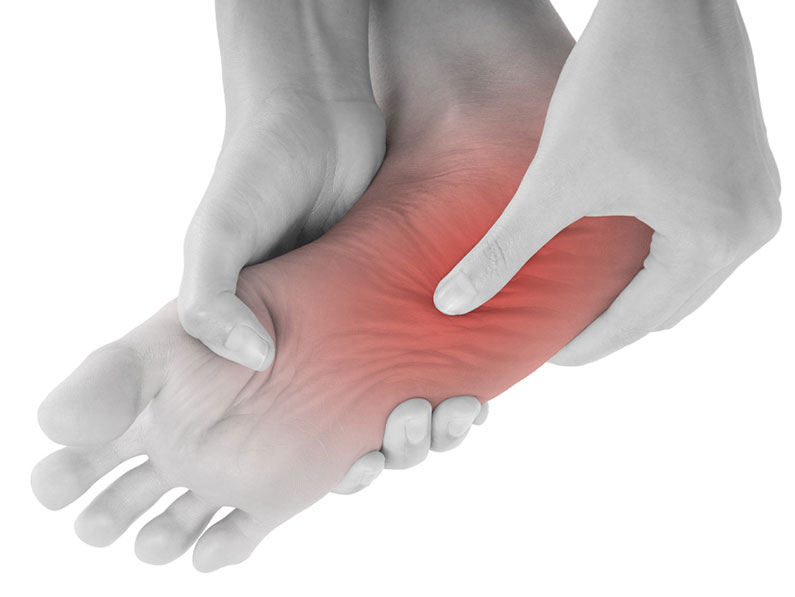 The Solution For Foot Pain
Are you suffering from one or more of these common foot ailments?
Achilles Tendonitis
Flat Feet
Calluses
Plantar Neuromas
Bunions
Plantar Fascilitis
High Arch
Shin Splints
Heel Spurs
Diabetes
Hammer Toes
Forward Arch orthotics are used by all of these professional and medical occupations.
Physicians
Chiropractors
Phy. Therapists
Orthopedics
Osteopaths
Nurses
Runners
Golfers
Tennis Players
Military
Law Enforcement
Teachers
How Forward Arch® corrective orthotics can help foot health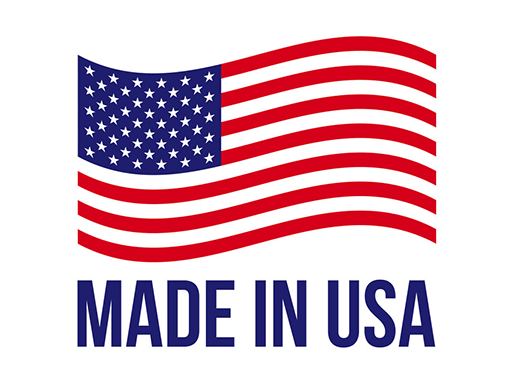 What Our Customers Are Saying
"I purchased Forward Arch supports and it has made an incredible difference for me since I started wearing them. I have low arches and I suffered pain in my feet and calves for years. I could feel a sense of relief from the first moment I used the arch supports."
– Sid, Solana Beach, CA
"I have enjoyed tennis all my life but at 68 I was going to hang it up because of foot pain. You saved my (tennis) life. I still have the usual aches and pains, but not foot pain. Thanks to you and your FORWARD ARCH."
– Gary, Leech Lake, Minnesota
"I love my orthotics and wear them everyday and they have made my 6 LONG YEARS of foot pain completely go away, after four foot surgeries they are a miracle! Thank you so much in advance for your help in this matter."
– Amy, Victorville, CA

FORWARD ARCH® works with medical healing professionals who want to support their patients by offering pain relief at a reasonable cost.

For more information about becoming a FORWARD ARCH® distributor, please call 866-858-2724 or email us!